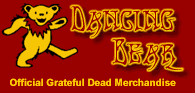 Howard Wales and Friends:
26.1.72 Symphony Hall, Boston

CD442 - 2CD
Echoes, B00NVWREZ8 - 2014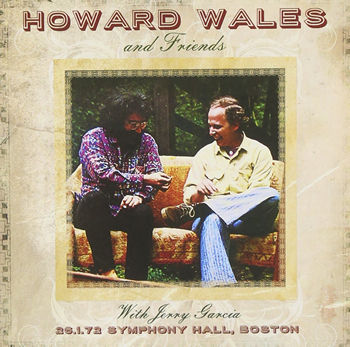 .
Howard Wales and Friends, w. Jerry Garcia
26.1.72 Symphony Hall, Boston
'Side Trips Vol. 1', recorded at the Matrix in 1970 was released 1998. It's actually my favorite Dead-related gem. It's beautifully recorded and the music is very spacey, totally improvised. Vol. 2 unfortunately never saw the light of day.
This radio-recording from Boston in 1972, is a fine alternative. The sound is good, although the drums are a tad to loud. But Jerry and Howard are also prominent in the mix, and PLAY they do ! It's real jam music: as they improvise, the musicians have to search around a bit, but when they hit the groove, as they frequently do, it's quite mindblowing ! Jerry produces the same distinct guitar sound as on 'Side Trips', which is quite different from the one he projects with the Dead or solo: it has a fuller, deeper quality, less plaintive. At times, the music approaches the colourful Bitches Brew-universe, at others it's the more abstract Dark Star-structures which come floating around. Recommended for Garcia-buffs.
(by misterioustraveller 7 Feb 2015 - reprinted from amazon.com)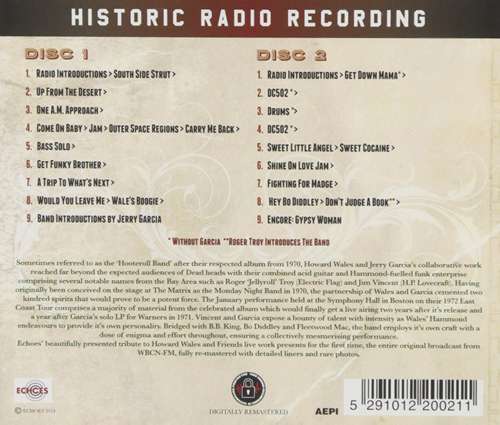 .